Save Earth, While Saving Money
Decrease your energy usage by 15% using Leastric's energy management solution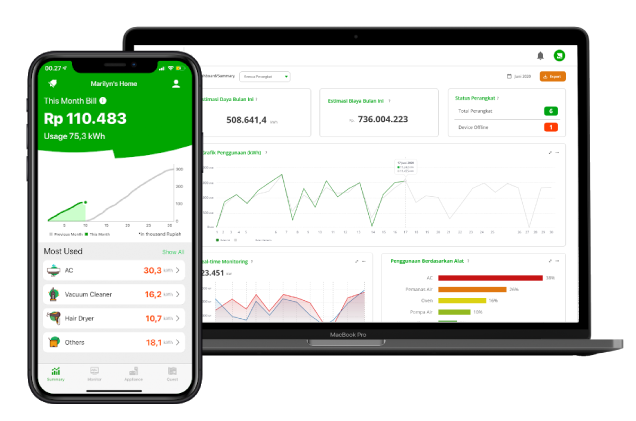 Know your electricity usage like a pro!
It's never been easier to track your energy usage. Our solution helps you with the following :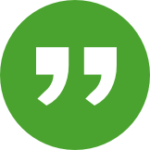 Monitor your electricity usage anytime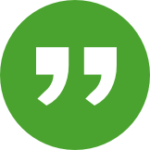 Opportunities to save the usage up to 15%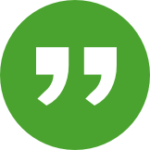 Plan your saving by knowing your electricity
3 Steps to save your energy
The Leastric device installs on your Main Mini Circuit Breaker (MCB). (We recommend you have an electrician to do that).
The device reads the electrical current being drawn and send it to the cloud
Leastric processes the data and sends it through the app on your phone
Smart way to save your electricity
By knowing your electricity, you can plan your own saving. Try it now, and know the different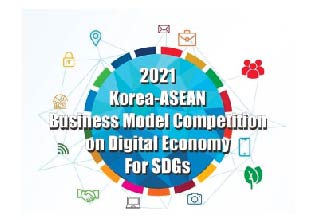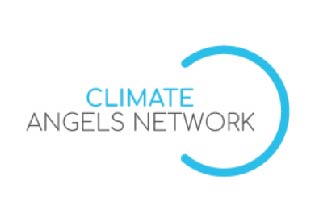 Climate Angels Network Participant