Track Your Energy Usage Effortlessly
Leastric is an energy management solution to monitor and manage your energy usage. Know your energy usage by tracking it is the first step of your energy efficiency.
Providing a solution to read and process your electricity usage data by presenting the whole view of your electricity data to your mobile application or web dashboard.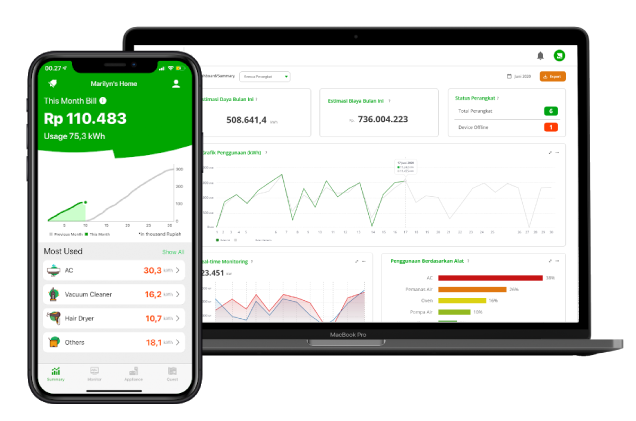 Start tracking your energy usage now!
It's never been easier to track your energy usage. Our solution helps you with the following :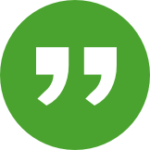 Real-time energy usage data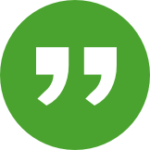 Actionable data analysis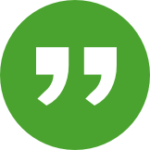 100% Protection and Security of your data
Boost your Productivity
Leastric will help you maximize and boost your productivity.