Maximize energy usage at home
with Leastric's energy monitoring, you can limit your usage and prevent blackouts, on top of it, you can plan your saving by knowing your electricity information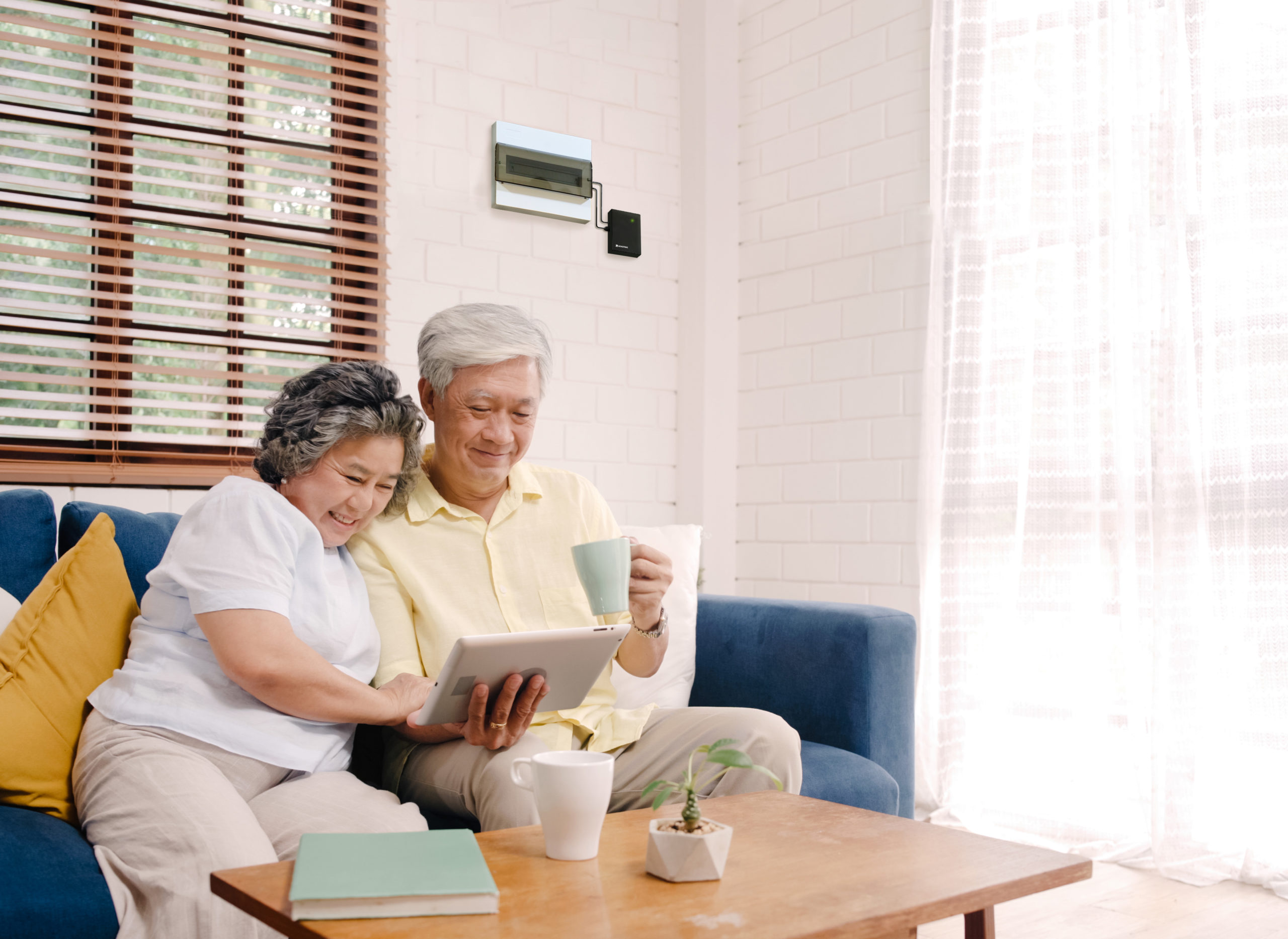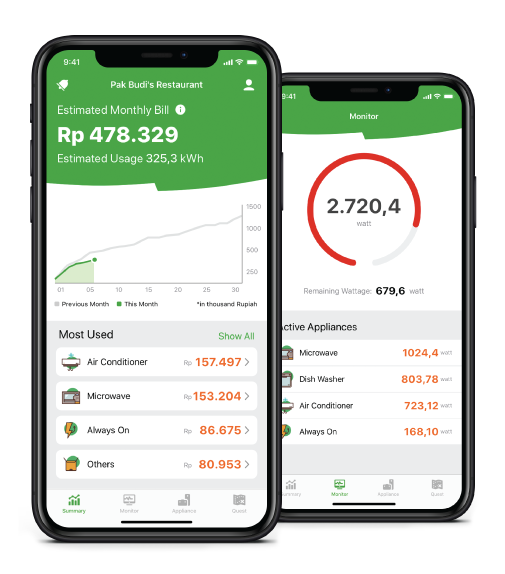 Save energy
Understanding your energy usage is the first key towards saving. Leastric gives you insight on your electricity usage so you can take actions. Start now! and Find out how much you can save your energy?
Know what's your energy hog
Find your energy hog at home by monitoring your electricity usage in real time. Find it and you can start a simple change in your behaviour and start saving
Avoid blackout
Avoid power outage at your home at any moment. By monitoring your energy usage, you will have information on how much energy has been used and avoiding sudden blackout at your home.
How Leastric Works at Home
The device needs to installs on your Main Mini Circuit Breaker (MCB).
The device reads the electrical current being drawn and send it to the cloud
Leastric processes the data and sends it through the app on your phone
Overtime, it learns what happening at your home, detect appliances and provide informations related to your energy use.



Start to Save Your Energy
Starting From Rp 64.000/ Month!