Effortless in energy management
Managing your electricity usage shouldn't be hard for your business. Find out how Leastric solution can help you manage your energy usage, improve productivity, save time and also cost.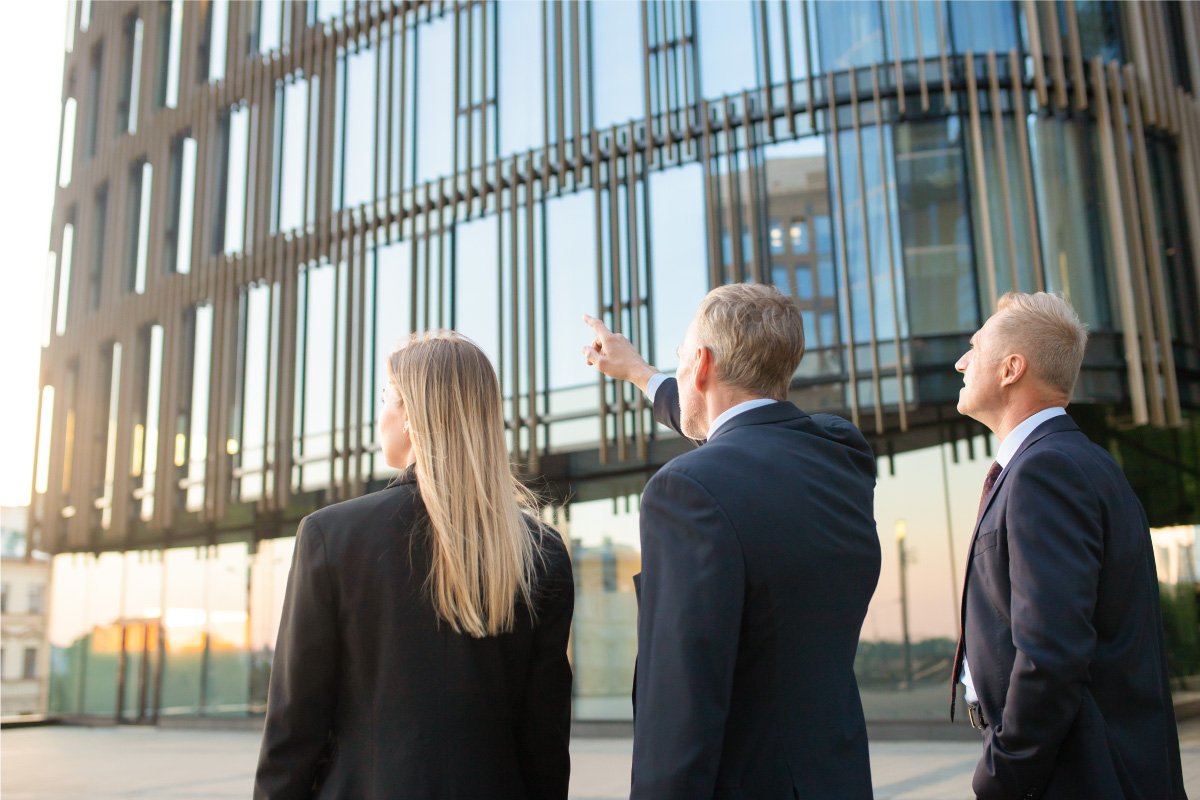 Providing simple energy management solutions to read, process, and analyze your business energy usage data by presenting the data to a web dashboard so your business can easily make any decisions for your energy efficiency plan.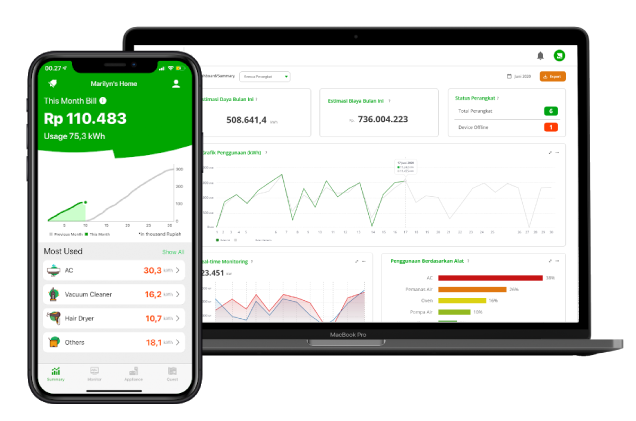 Save Energy
Understanding how your business consumes energy is the first starting point to energy efficiency. Leastric gives you data analysis reporting for you to have a better understanding of how your buildings use energy.
Save Time and Cost
Traditional energy management will take time to monitor energy use in your business. Leastric helps you to save time and cost by giving real-time data to monitor your energy directly and enable you to take action immediately when there is an abnormality.
Simple Management
Manage energy usage for your business is never been easier with Leastric. Leastric helps your business to monitor, report, and billing for multi-tenant housing/buildings. Let Leastric analyze and generates reports according to your business needs.
How It Works?
Our business solution is customized based on your business's needs. Contact us to get free consultation and field survey to determine how our solution can help your business to save energy and costs.
Get our solution at your place
Our Price for business solutions depend on our initial consultation and field survey on your businesses. Contact us now to get free initial consultation and field survey to determine how much it will cost you