Effortless energy management for your business 
Managing your electricity usage shouldn't be hard for your business, we also help you to save time and also cost.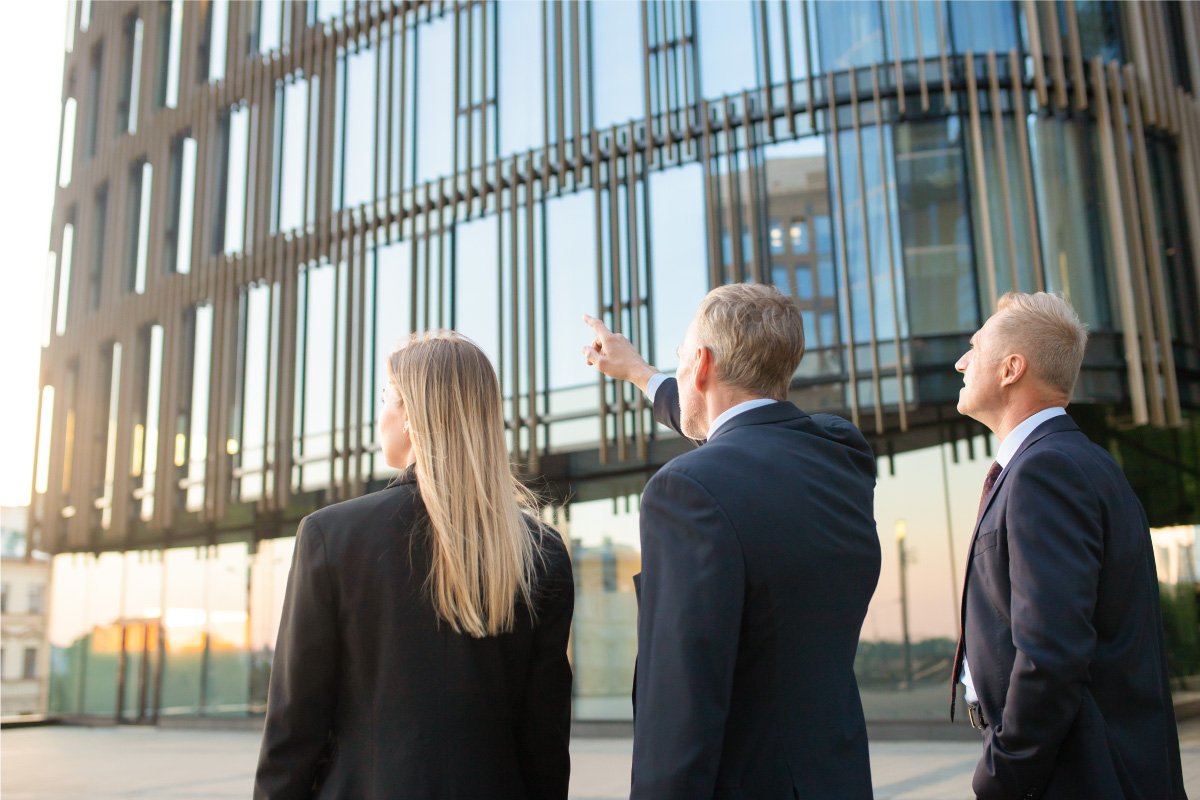 Benefit for Your Business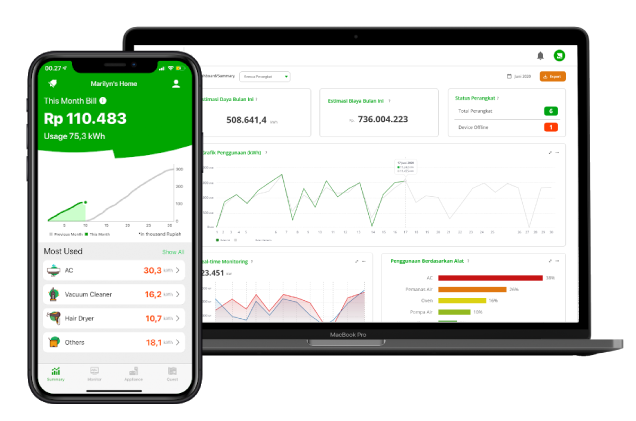 Save Energy
Understanding how your business consumes energy is the first starting point to energy efficiency. Leastric gives you data analysis reporting for you to have a better understanding of how your buildings use energy.
Save Time and Cost
Traditional energy management will take time to monitor energy use in your business. Leastric helps you to save time and cost by giving real-time data to monitor your energy directly and enable you to take action immediately when there is an abnormality.
Simple Management
Manage energy usage for your business is never been easier with Leastric. Leastric helps your business to monitor, report, and billing for multi-tenant housing/buildings. Let Leastric analyze and generates reports according to your business needs.
How Leastric Works for Business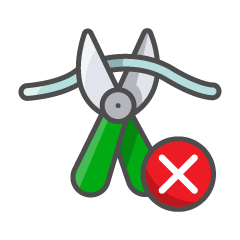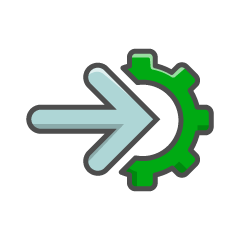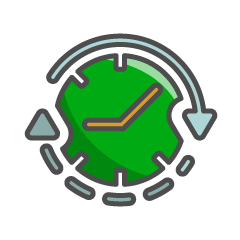 Illustration about what Leastric do for your business
In this video, we briefly explain the process of using Leastric from the beginning until the business finally feels the benefits of Leastric.
Smart way to save your electricity
By knowing your electricity, you can plan your own saving. Try it now, and know the different